Welcome to the official website of
Ninja Baseball Bat Man is a 1993 beat 'em up arcade game developed and published by Irem. Drew Maniscalco is the creator and copyright owner of the characters utilized in Ninja Baseball Bat Man.
Up to four players can play simultaneously, each player chooses from one of four characters: Captain Jose, Twinbats Ryno, Beanball Roger, and Stick Straw. The object of the game is to recover various artifacts stolen from the Baseball Hall of Fame.
Drew's concept came up after he read the top-grossing films during its time in a USA Today newspaper. One was Teenage Mutant Ninja Turtles; the other was one of the Batman films. After that, he started creating his own superheroes.
"Now that I had the name, I need to develop his universe. I knew that baseball was the national pastime in Japan and being a baseball fan myself I started to draw the Ninja Baseball Bat Man character in a baseball uniform with his weapon being a baseball bat. After I finished, I needed to think of his enemies, that's when it really started to roll. Enemy #1 Double Header (a bad guy with two heads), #2 Bat Boy (a Bat wielding two dangerous bats), #3 Spit Ball (a baseball spitting fire), Pinch Hitter, Fowl Ball, Screw Ball, and on and on. So I incorporated Baseball terminology to the characters and the framework for the game was……
Genre
beat 'em up / brawler
A look at some of the nest Ninja Baseball Bat Man content from the web. From videos from some of You Tubes biggest names like 'The Angry Videogame Nerd" to delightful fan art and in some cases body art!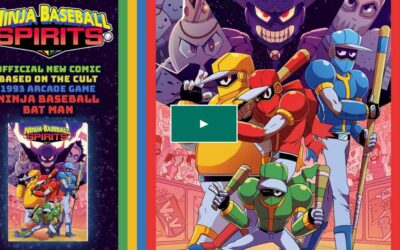 They're back! The heroes from Irem's 1993 cult arcade beat 'em up smash, Ninja Baseball Bat Man, are returning in an all-new comic book series. Live...
read more
It is a joy to receive and view Ninja Baseball Bat Man inspired art work. Visit the fan art Gallery page to view or submit Fan Art.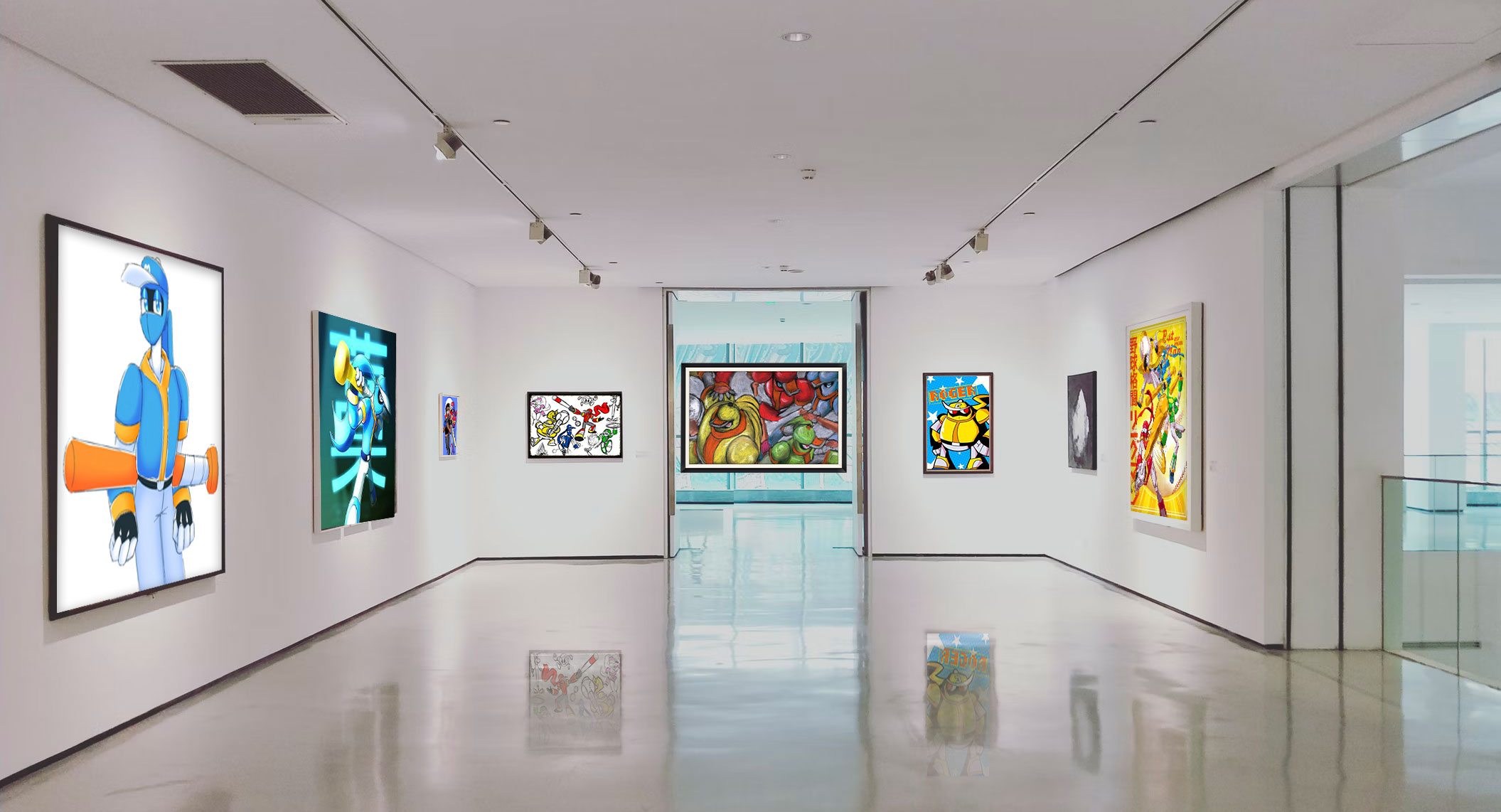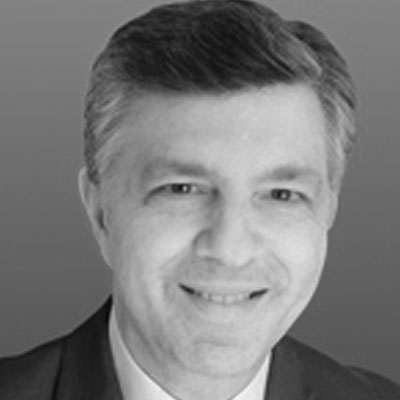 NBBM Creator
Drew Maniscalco
Creator of the Ninja Baseball Man Character and concept design for the 1993 Irem Arcade game.