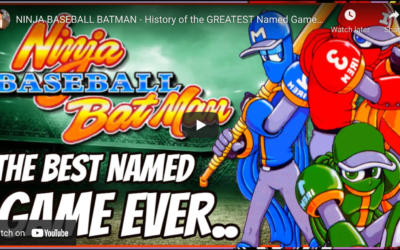 "Hello again everyone. Today I am taking a dive into one of my favorite beat 'em ups of all time, Ninja Baseball Batman. Drew Maniscalco originally...
read more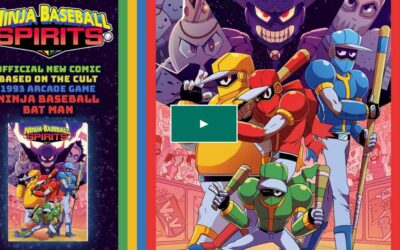 They're back! The heroes from Irem's 1993 cult arcade beat 'em up smash, Ninja Baseball Bat Man, are returning in an all-new comic book series. Live...
read more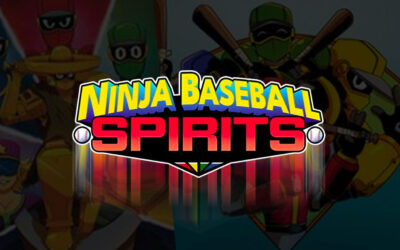 CULT ARCADE smash NINJA BASEBALL BAT MAN is coming out of retirement! Writer Dave Cook and Artist Steve Gregson to collaborate on Ninja Baseball...
read more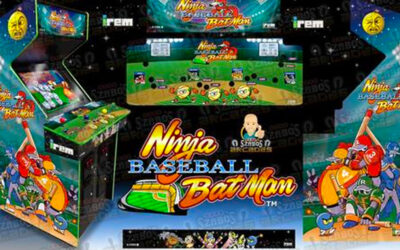 Back in 1993, NBBM was released as a kit, meaning the buyer received a marquee and monitor bezel only. There were no side decals or control panel...
read more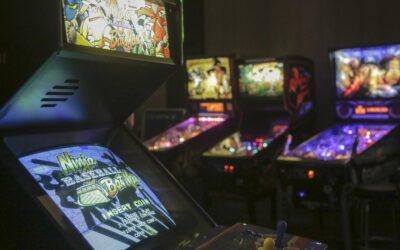 Ninja Baseball Bat Man makes the list from Quaterworlds rarest games. "The 5 rarest games at Portland's new Quarterworld arcade" The article from...
read more
With a focus on obscure bosses, the "Obscure Video Games" YouTube channel takes a look at Ninja Baseball Bat Man. "Ninja Baseball Bat Man is a great...
read more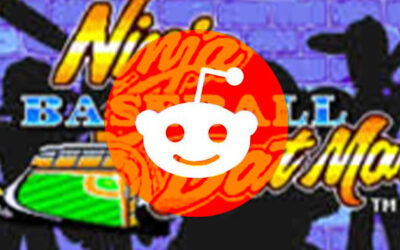 Reddit user u/amoore2600 started a thread to see how many other fans have seen a Ninja Baseball Bat Man arcade machine in the wild. The results are...
read more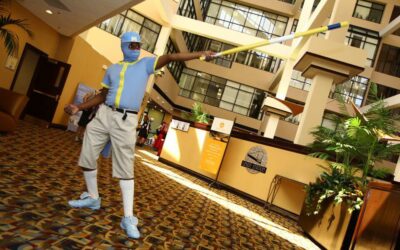 Spotted at THE MIDWEST ANIME SHOW 2013! Anime Midwest 2013 brought together almost 3,000 attendees to the Hyatt Regency O'Hare from July 5-7, 2013....
read more
It is a joy to receive and view Ninja Baseball Bat Man inspired art work. Visit the fan art Gallery page to view or submit Fan Art.